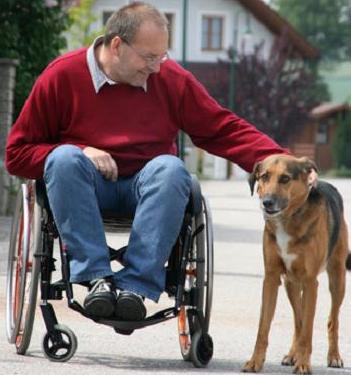 National Disability Assistance: Disability Claims Specialists
We Take Care of the Government so you don't have to.
Social Security Disability Insurance (SSDI) and Supplemental Security Income (SSI) are the two largest Federal assistance programs that provide financial support to those with disabilities. To qualify for benefits, you must meet specific medical criteria outlined by the Social Security Administration (SSA). Social Security Disability Insurance (SSDI) offers benefits to disabled people who are "insured." This means that you have paid Social Security taxes and possess enough work credits. Supplemental Security Income (SSI), however, pays benefits to individuals and families on the basis of financial need.

After receiving your application for benefits, the Social Security Administration (SSA) must decide whether you meet its "definition of disability." The Social Security Administration (SSA) will gather medical records about your condition and, if necessary, seek other information about your employment history. Usually, applications are denied because of insufficient medical evidence, not enough work credits (SSDI), or financial ineligibility (SSI).

Unfortunately, the government makes the application complicated and extremely confusing. Over 60% of claims are denied at the Initial level and over 80% at Reconsideration. After being denied for the first time, many people become discouraged and give up. But, statistics show that people who seek the assistance of a disability attorney or disability advocate greatly improve their chances of approval. Qualified disability attorneys tend to be more successful than people who apply on their own and, in some cases, can even expedite the process. Further, most disability advocates and attorneys collect a fee only if you are awarded benefits.
Whether you are applying for the first time or wish to appeal a previous decision, speaking with a Social Security lawyer and/or disability advocate could enhance your prospects of receiving disability benefits.