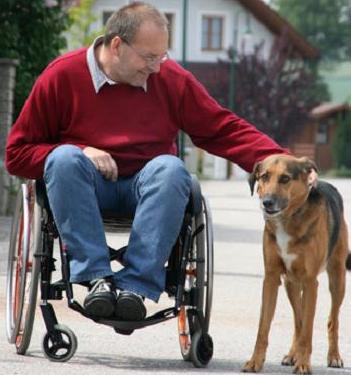 About Us
National Disability Assistance
National Disability Assistance provides assistance to those seeking to apply for Social Security disability or to appeal a previous denial. We find disability attorneys and advocates for SSDI and SSI claimaints. Some of these firms have over 25 years of experience in Social Security law and success rates that exceed 90%.*
Whether you are applying for the first time or wish to appeal a previous decision, speaking with our affiliated advocates can increase your chances of obtaining disability benefits more quickly. We receive cases from every state and territory of the United States and have assisted thousands of people who have both applied for and been denied Social Security benefits.
No Nonsense. No Gimmicks. Just Straight Answers.
*National Disability Assistance cannot guarantee the results of every firm to which submissions are referred.