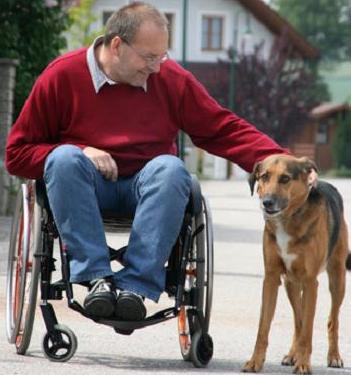 How to Apply for Social Security Disability
To apply for Social Security Disability benefits, you can contact the Social Security Administration by phone, submit an application online or visit your local Social Security office.
Once you complete your initial application, you will be notified of a decision within three to five months.  However, due to the recent increase in applications this process may be slightly delayed.  In order to expedite the application process, you should ensure that you have gathered all your medical records in advance and have filled out all SSA forms correctly.  If you do not have access to your medical records or do not fill out the application properly, you may have to wait several months for a decision.
Fortunately, many disability advocacy groups assist claimants in completing their applications, obtaining medical records, and ensuring that deadlines are met.  By consulting with a qualified disability advocate, you can greatly increase your chances of obtaining disability benefits within a shorter period of time.
Whether you have already been denied disability benefits or are applying for the first time, a disability advocate can enhance your chances of being approved significantly. Over 60% are denied at the Initial stage when they apply on their own. To speak with a disability advocate, please complete our free, no obligation evaluation.  After submitting this form, one of our representatives will contact you for a free consultation.