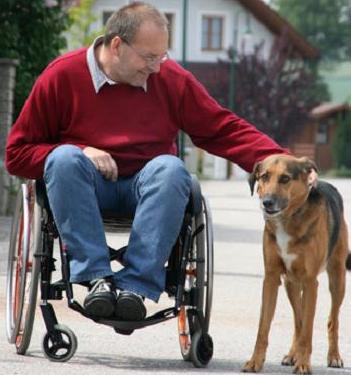 How to Qualify for Social Security Disability
The vast majority of applications for disability benefits are denied at the Initial and Reconsideration levels. The most common reasons for denial include not having enough work credits (i.e., you have not worked five of the last ten years) and not meeting the Social Security Administration's definition of "disability." The SSA awards benefits only for total disability. Social Security will consider you "disabled" only if all of the following conditions are met:
You cannot perform your previous line of work;
You cannot adjust to another line of work because of your condition, age, education;
Your disability is expected to last for at least one year and/or to result in death
In addition to these stipulations, you must also have worked in a job covered by Social Security (i.e., you paid a Social Security tax), unless you are applying for SSI. Disabled people who are approved for disability benefits receive payments from Social Security in the form of a monthly check.

Your disability benefits will convert to retirement benefits when you reach full retirement age.  However, you cannot receive Social Security retirement benefits before age 62.
*Age To Receive Full Social Security Retirement Benefits