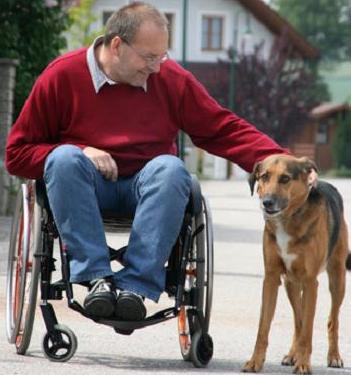 Frequently Asked Questions
Why is there a waiting a period for Social Security disability benefits?
The Social Security Administration (SSA) has instituted a five month waiting period to ensure that benefits are not paid to people with short-term disabilities.  The SSA will award disability benefits only for <strong>total disability</strong> and only after you have shown that you have been disabled for at least five complete calendar months.  Benefits will be paid on the sixth full month after the onset of disability.  You will not be entitled to any benefits during the waiting period.
Back to Frequently Asked Questions