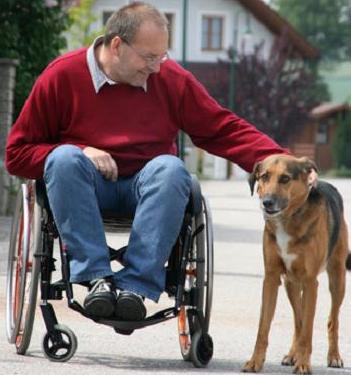 Frequently Asked Questions
Who decides whether I am disabled?
All Initial and Reconsideration filings are reviewed by Disability Examiners.  Disability Examiners work for state agencies collectively referred to as Disability Determination Services (DDS).  These examiners must determine the medical eligibility of disability claimants.  DDS examiners are not federal employees, but since they are government workers, it is not surprising that they deny the majority of claims at the Initial and Reconsideration stages.  By contacting DDS, you can speak to the Disability Examiner who is assigned to your case.  However, it is highly recommended that you do not contact DDS directly, but rather have your disability attorney contact them on your behalf.
At the Hearing stage, your claim is reviewed by an Administrative Law Judge (ALJ).  The hearing tends to last slightly less than one hour and the atmosphere is casual.  During the hearing, the ALJ will review the claimant's entire Social Security file, which is called the exhibit file.  The ALJ may defer to expert testimony provided by medical and vocational experts, but will also permit the claimant to present new medical evidence that may not be contained in the exhibit file.  Rarely is a decision on the matter made in the claimant's presence.  Instead, the claimant will receive a Notice of Decision, which contains a detailed report of the ALJ's findings, a few months after the hearing.  Again, you should not attend the hearing without the representation of a disability attorney/advocate.
Back to Frequently Asked Questions