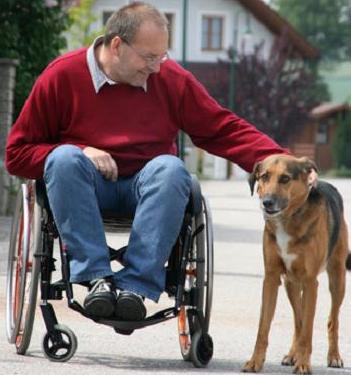 Frequently Asked Questions
What is an RFC?
RFC stands for "Residual Functional Capacity" and refers to the maximum you can do in spite of your physical/psychological impairment(s).  Social Security assesses residual functional capacity on a case-by-case and only after all medical records are examined.  The Social Security Administration (SSA) must organize your complete medical history.  In addition to the reports submitted by your own physicians, you may be asked to undergo a consultative examination by a doctor who works for Social Security.
The purpose of residual functional capacity is to identify how your current limitations prevent you from meeting the physical, sensory, mental and other requirements of the workplace.  The residual functional capacity (RFC) questionnaire is usually completed by a DDS (Disability Determination Services) physician.  Unfortunately, RFC forms completed by DDS doctors are often written to ensure that the claimant is denied disability benefits.
Back to Frequently Asked Questions