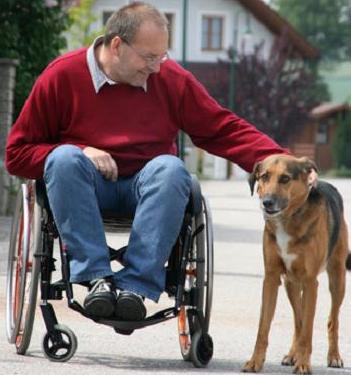 Frequently Asked Questions
If my doctor says that I am disabled, does that automatically qualify me for disability benefits?
Even if your physician states that you are disabled, it is important to remember that Social Security has a very strict definition of disability. Accordingly, you cannot obtain disability benefits solely on the basis of your doctor's report.
Back to Frequently Asked Questions