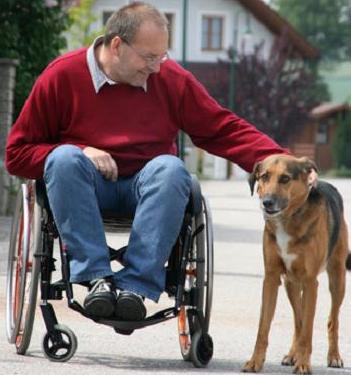 Frequently Asked Questions
How long does the application process for disability benefits take?
In the past year, the number of applications for Social Security disability benefits has skyrocketed.  This has led to an increase in application volume and longer wait periods.  The Social Security Administration (SSA) states that you will be notified of a decision within 3 to 5 months of the application date.
Despite the statements of SSA, very rarely does the application process take less than 6 months.  If you do not complete the application properly, or do not have your medical records in order, it may be up to one year before you receive a decision.
However, a qualified disability advocate can assist you in completing the application properly, gather and organize your medical records, and sometimes even expedite the application process so that you receive a decision within a couple of months.
Back to Frequently Asked Questions